Charlotte has gained extensive experience in shark handling through her research projects and employment as an aquatic / marine ecologist. She has a variety of skills and is experienced in conducting safe and effective fieldwork in remote locations. 
Marine & freshwater megafauna (sharks & bony fish, turtles & crustaceans)

Seine, gill and tunnel nets
Long-lines, rod and reel gear
Catch-and-release 

Nets
Long-lines, rod and reel gear
Drum lines
Catch-and-release 

Opera and fish traps
Backpack & boat electrofishing
Marine & freshwater megafauna 
(sharks, bony fish, turtles & crustaceans)

Handling
Measurements (length, weight etc)


Muscle biopsy (isotope samples)
Fin clip (genetic samples)
Blood samples
Parasites

Spaghetti tags
 Acoustic tags
Satellite tags
Baited Remote Underwater Video (BRUVS)
Diver Operated Video (DOVS)

Preparation 
(set up, bait, video specs etc)
Habitat determination 
Site / transect selection
Deployment & retrieval / operation
Analysis & reporting

 
Recreational skippers ticket
Experienced in skiffs, dinghies, RIBS & research vessels
Elements of Shipboard safety 
(Safety at Sea) certification

Surface buddy - diving
PADI Rescue certified SCUBA dive
Enriched Air Nitrox (EAN) diver
100+ dives in Australia & internationally
(night, naturalist, drift, deep, wreck, underwater video & photo)
 
Experienced science diver
Amateur free-diver 
Commercial dive medical
Boat and Backpack Electrofishing, 
netting and trapping
Electrofishing theory & practical certificate 
Aquatic Macroinvertebrates
Aquatic Flora
Water & Sediment Quality
Field Competency Register & 
Training Protocols
Stygofauna Sampling
Plankton Sampling
Aquatic Flora
Water Quality Sampling
Boat reversing, launch & retrieval
Working with Children card
Police Check
White Card
Contractor Safety Induction Card
Health, Safety & Environment (HSE) Leadership - Upstream Module 
0 & 1 Training Card
Standard 11: 
Mine Safety Induction (Surface)
BMA Defensive Driving
Operate a Light Vehicle
Operate & Maintain a 4WD Vehicle
Operate Vehicles in the Field
Remote First Aid, CPR & AED
Oxygen Administration
Elliot, wire, cage, pit & funnel traps
Transects & quadrat sampling
Scat & track identification
Mammals, reptiles, invertebrates, insects
Vegetation 

Dissection
Marine & freshwater 
macroinvertebrate & plankton picking, identification & data entry 
to QA/QC requirements

Centrifuges & analytical balances
Microscopes

Water quality meters & calibration
 

Aerial
Diving & snorkelling

Marine Mammal / Fauna Observer 
(MMO / MFO)
Marine fauna salvage

Marine fish & megafauna 
Marine vegetation 
(mangrove, seagrass & saltmarsh)
Sea cucumber & coral survey,   identification, health & mapping

Stygofauna
Freshwater 
(fish, invertebrates, platypus, turtles)
 
Terrestrial & riparian vegetation
Algae
Water & sediment quality sampling, monitoring & logging
Riparian & marine vegetation (mangrove, seagrass and saltmarsh) survey, identification, restoration & mapping
Marine vegetation mapping & calculation of fisheries values

Monitoring of E.coli & toxicants
Australia, Papua New Guinea, & Solomon Islands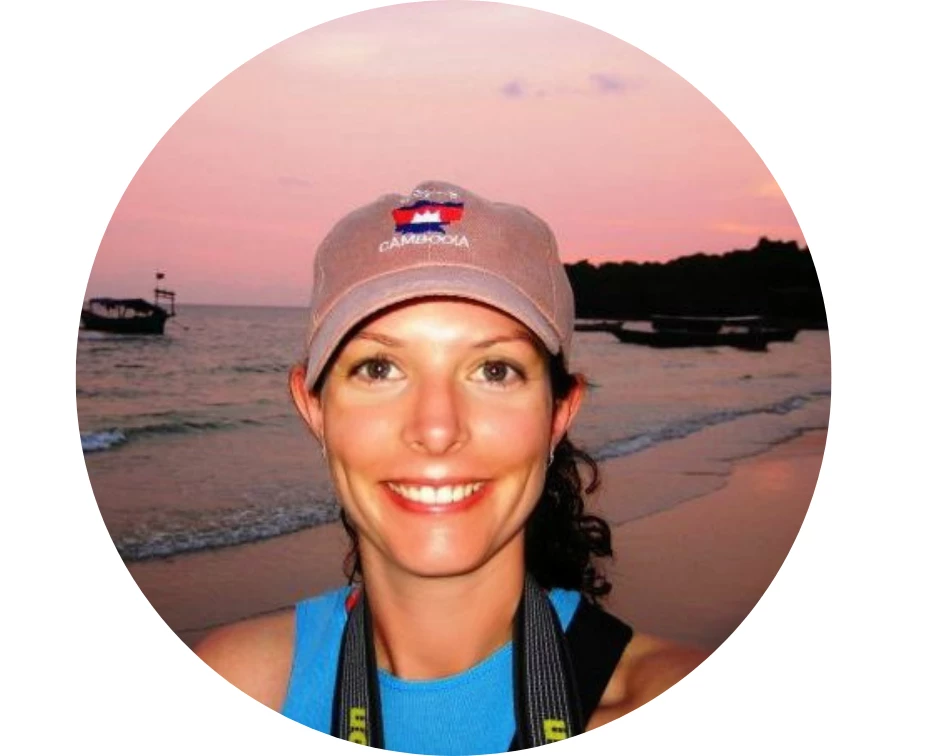 Statistical programs (R, SPSS)
Linux (CDO, NCO)
Novice: Python & Matlab
Mapping software (ArcGIS, QGIS & R)
Video analysis (SeaGIS EventMeasure)
Novice
Media manipulation (Adobe Photoshop, Premiere Pro, Audition & Illustrator, iMovie)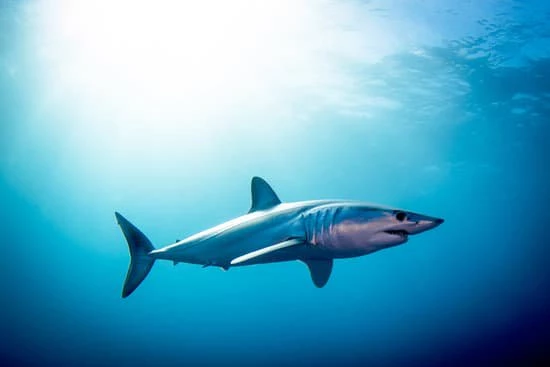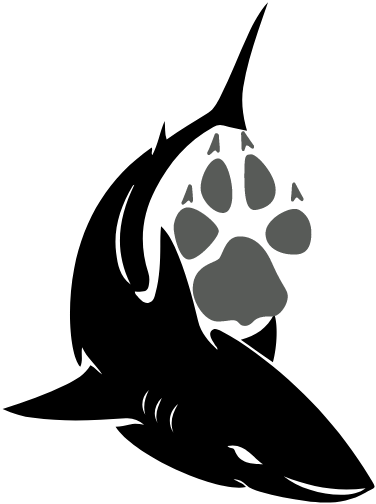 Independent student projects
Marine
·  Heron Island: Transects were analysed to ascertain levels of algal & coral reef cover, with specific interest in sea cucumber 
   (Holothuria atra, H. impatiens and H. edulis) size & density.
·  Bribie Island: Distribution of Ghost Crabs (Ocypode cordimana) in relation to vegetation coverage and distance from foreshore. 

Terrestrial
·  Atherton Tablelands: Conservation implications of small mammal and resource interactions on fragmented tropical rainforest        landscapes. Native rodent populations (Uromys caudimaculatus & Melomys cervinipes) & vegetation were sampled for genetic          analysis.
·  Cedar Creek: Water & soil analysis to ascertain pollutant levels.
·  Conondale Ranges: Animal signs used as an indicator of animal density: Red necked Pademelons (Thylogale thetis) in Hoop              Pine (Araucaria cunninghamii) forest.
·  Girraween National Park: Monitoring of the Spotted-tailed Quoll (Dasyurus maculatus) to assist conservation management.
·  Western Queensland: Management strategy formulated to ensure the kangaroo population (Macropus giganteus) does not                 exceed carrying capacity.

China
·  Ocean University of China - 中国海洋大学: Performed a necropsy on a white shark (Carcharodon carcharias).
·  Australia Zoo:  Customer service & animal husbandry. 
·  Garden & Penguin Island: Assisted in penguin counts & tagging.
·  Mundaring State Forest: Assisted in transect counts of native vegetation & non-insect pollinators.
·  Seaworld: Marine Mammal Trainer's assistant.

China
·  Cat rehousing project: Splaying & rehousing program was established help prevent felines decimating the local wildlife.
·  Qingdao Sailing School (QSS): Implementing the inaugural marine conservation & marine biology classes (wrote the textbook,      lead field trips & taught science).
·  RedStar magazine: Contributing articles.
·  Sichuan Relief Effort: fundraising & translation to ship foodstuffs, clothing & other goods to the earthquake zone. 
·  World Wildlife Fund (WWF): SCUBA diver as part of WWF's 'Reef Check' project on the coral habitat in Hong Kong.
·  Leading wilderness walks & lectures on conservation & environmental awareness.
·  Assisted in proposal writing: establishment of an environmentally sensitive plant, measured & analysed pollutant levels.